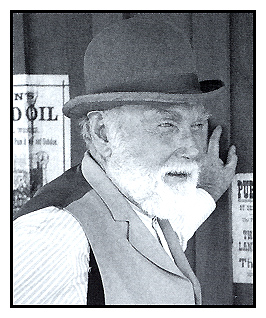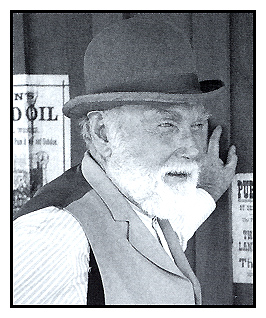 LOS ANGELES — Harry Carey Jr., a character actor who starred in such Westerns as "3 Godfathers" and "Wagon Master," has died. He was 91.
His daughter, Melinda Carey, said he died Thursday of natural causes surrounded by family at a hospice facility in Santa Barbara, Calif.
"He went out as gracefully as he came in," she said Friday.
Carey's career spanned more than 50 years and included such John Ford classics as "She Wore a Yellow Ribbon," "The Searchers" and "The Long Gray Line." Later in life, he appeared in the movies "Gremlins" and "Back to the Future Part III."
His memoir, "Company of Heroes: My Life as an Actor in the John Ford Stock Company," was published in 1994.
While he lacked the leading-man stature of longtime friend and co-star John Wayne, Carey's boyish looks and horse-riding skills earned him roles in many of Ford's films.
He and fellow character Ben Johnson famously learned to stand simultaneously on two galloping horses – a trick known as roman riding – for the 1950 film "Rio Grande" starring Wayne.
"My journey has been that of a character actor," he wrote in his memoir. "I've worked with the great and the not-so-great. But mostly I've worked with men and women who loved their profession, and who like me, had kids to raise and houses to pay for."
Carey was the son of silent-film Western star Harry Carey Sr. and actress Olive Carey. He was born on May 16, 1921, on his family's ranch and graduated from Hollywood's Black-Foxe Military Institute.
During World War II, he served in the Navy and worked with Ford on films for the Navy.
He is survived by his wife, a son, two daughters, three grandchildren and two great-grandchildren.