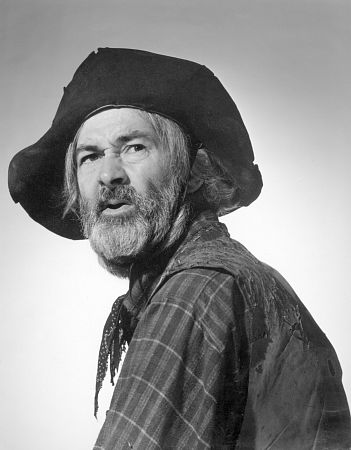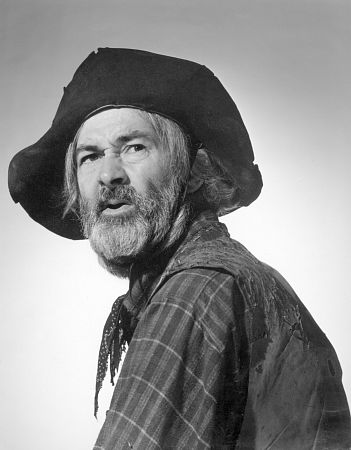 b. 7 May 1885,
Wellsville, New York, USA
d. 9 February 1969,
Burbank, California, USA. (heart ailment)
Movies together:
'Neath the Arizona Skies, Blue Steel, Dark Command, In Old Oklahoma, Lawless Frontier, Lawless Nineties, Lonely Trail, Lucky Texan, Man from Utah, Rainbow Valley, Randy Rides Alone, Riders of Destiny, The Spoilers, The Star Packer, Tall in the Saddle, Texas Terror, West of the Divide.
Comments:
Worked with John Wayne 15 times
Career Films 180
Reminder: It was while sidekicking for Roy Rogers at Republic that Hayes, who by now never appeared in pictures with his store-bought teeth, earned the soubriquet "Gabby", peppering the soundtrack with such slurred epithets as "Why, you goldurned whipersnapper" and "Consarn it!" In Wayne's early career in the "B" westerns he played many roles along side the "Duke".
Year of his first film 1928 his last film 1950.