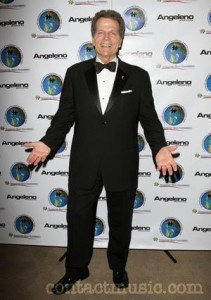 JOHN WAYNE's RINGO KID and ALAN LADD's SHANE have landed top spots in a new poll of the greatest movie cowboys.
The two movie icons' western heroes in the films Stagecoach and Shane, respectively, feature in Cowboys & Indians magazine's list of the 15 most beloved film characters.
Also making the grade: Gary Cooper's Will Kane from High Noon; Steve MCQueen's Tom Horn; Marlon Brando's Rio from One Eyed Jacks, and Val Kilmer's Doc Holliday from Tombstone.
Legendary movie cowboy Wayne makes the list twice – he's also honoured for his role of Tom Doniphon in 1962 film The Man Who Shot Liberty Valance.